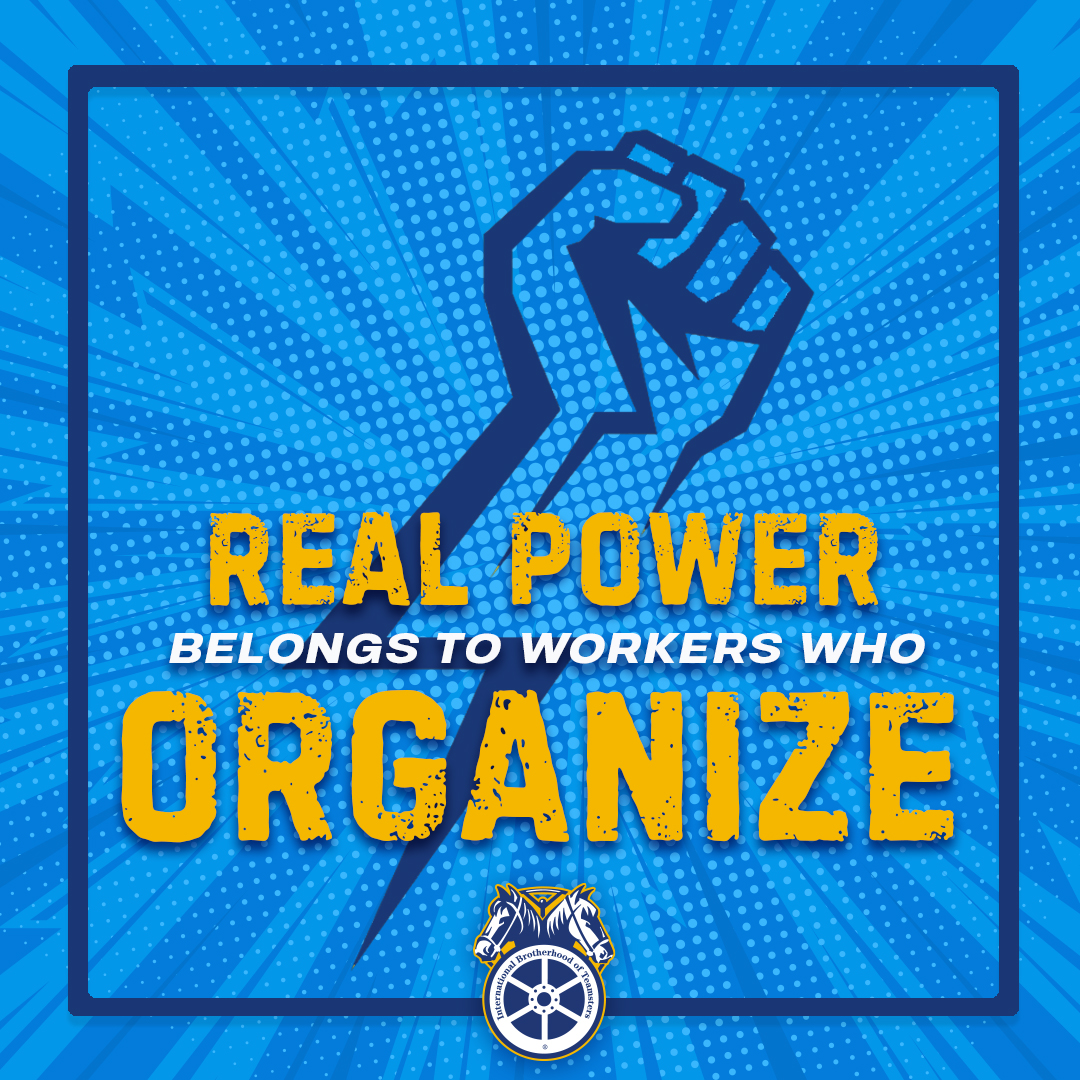 THE UNION DIFFERENCE
The majority of workers in the United States have a legally protected right to join a labor union. Private sector employees have those rights through the National Labor Relations Act (NLRA) and enforced by the National Labor Relations Board, an agency of the Federal Government.
Under the NLRA, workers cannot be terminated or subject to retaliation from employers for joining or forming a union.
Deciding to form a union with your co-workers is a rewarding experience. We understand the process and have guided more than 23,000 workers in Oregon, SW Washington, and Idaho in successful efforts. Teamster Organizers will help you understand your rights and navigate through the organizing process. From our many years of experience, we know what to expect from your employer – we can predict how they will react to a unionizing effort and can help you prepare for it.
There are many reasons to organize, here are just a few:
It is time to join 1.2 million Teamsters in America's strongest Union.
Organize Today
Learn more about organizing your workplace!


Page Last Updated: Jul 19, 2023 (11:34:12)