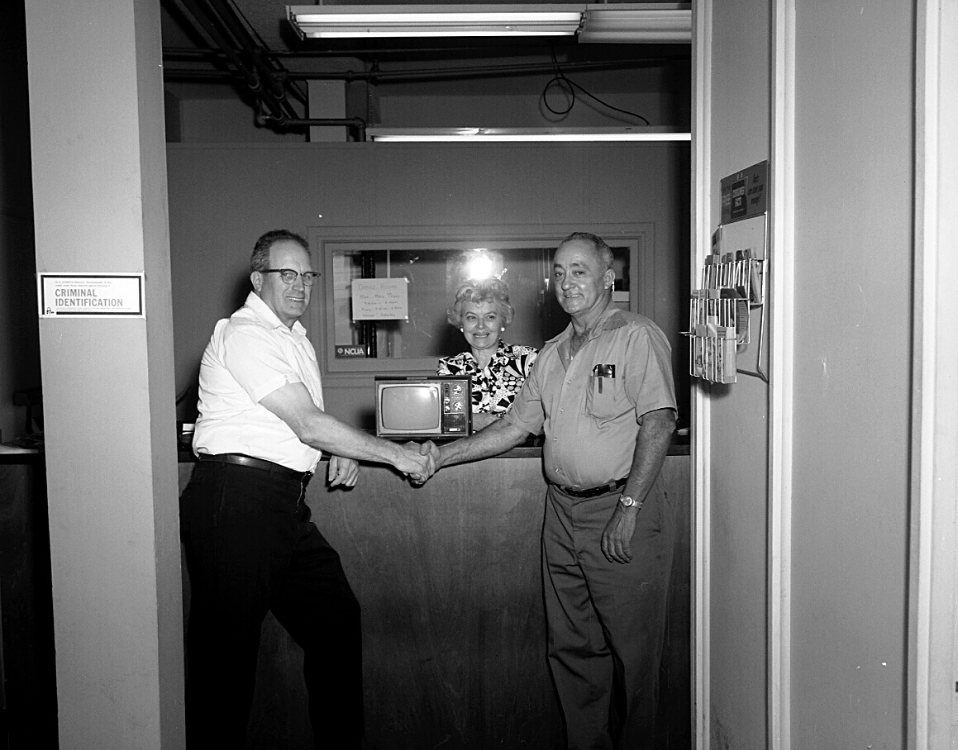 Teamsters Credit Union 1972
Teamsters Council #37 Federal Credit Union
If you are a Teamster member affiliated with Teamsters Joint Council #37, you're eligible to join Teamsters Council #37 Federal Credit Union! This is great financial benefit for you, as it gives you access to lower cost loans, higher paying savings, and a wide range of banking services at little or no cost. You also gain a trusted financial partner in your credit union. Teamsters Council #37 Federal Credit Union is member-owned and not-for-profit, so your financial wellbeing is their first concern.
About TCU
Teamsters Council #37 Federal Credit Union was formed in 1961 to make affordable loans to Teamsters. In the years since, they have provided more than 125,000 loans to members, totaling over $360 million. Those loans were funded by our members' pooled savings, which earn very competitive rates and are federally insured. Today nearly 8,000 members trust us with more than $47 million in combined savings.
As a not-for-profit financial cooperative, Teamsters Credit Union (TCU) does not make money for outside stockholders. The members of the credit union—Teamsters and their families–are the owners, so all of the earnings are returned to them in the form of better rates, services, and financial security.
All of TCU's employees are also Teamsters, and the credit union is guided by a volunteer Board of Directors elected by their fellow members. Every decision reached by the Board and staff is based on what is best for the members. This "members first" commitment helps forge strong ties. TCU staff know and greet many members by name, and every member can count on receiving expert financial help and a great deal at their credit union!
How to Join
The easiest way to join TCU is online at https://tcu37.com/membership/. You may also join at any TCU office, or request a Membership Package be sent to you in the mail.
Main Office: Union Plaza
1866 NE 162nd Ave.
Portland OR 97294
Phone: 503-251-2390